About Us

Vale for Africa works with TOCIDA in the Tororo distircit of Uganda. Africa, to improve healthcare, education and library services, through fostering community.
Based in The Vale of Glamorgan, we are a friendly charity that is open to all who have an interest in our work and would like to get involved.
We are a memeber of the groundbreaking Wales for Africa programme of more than 100 charities that works to acheive the United Nations Sustainable Development Goals.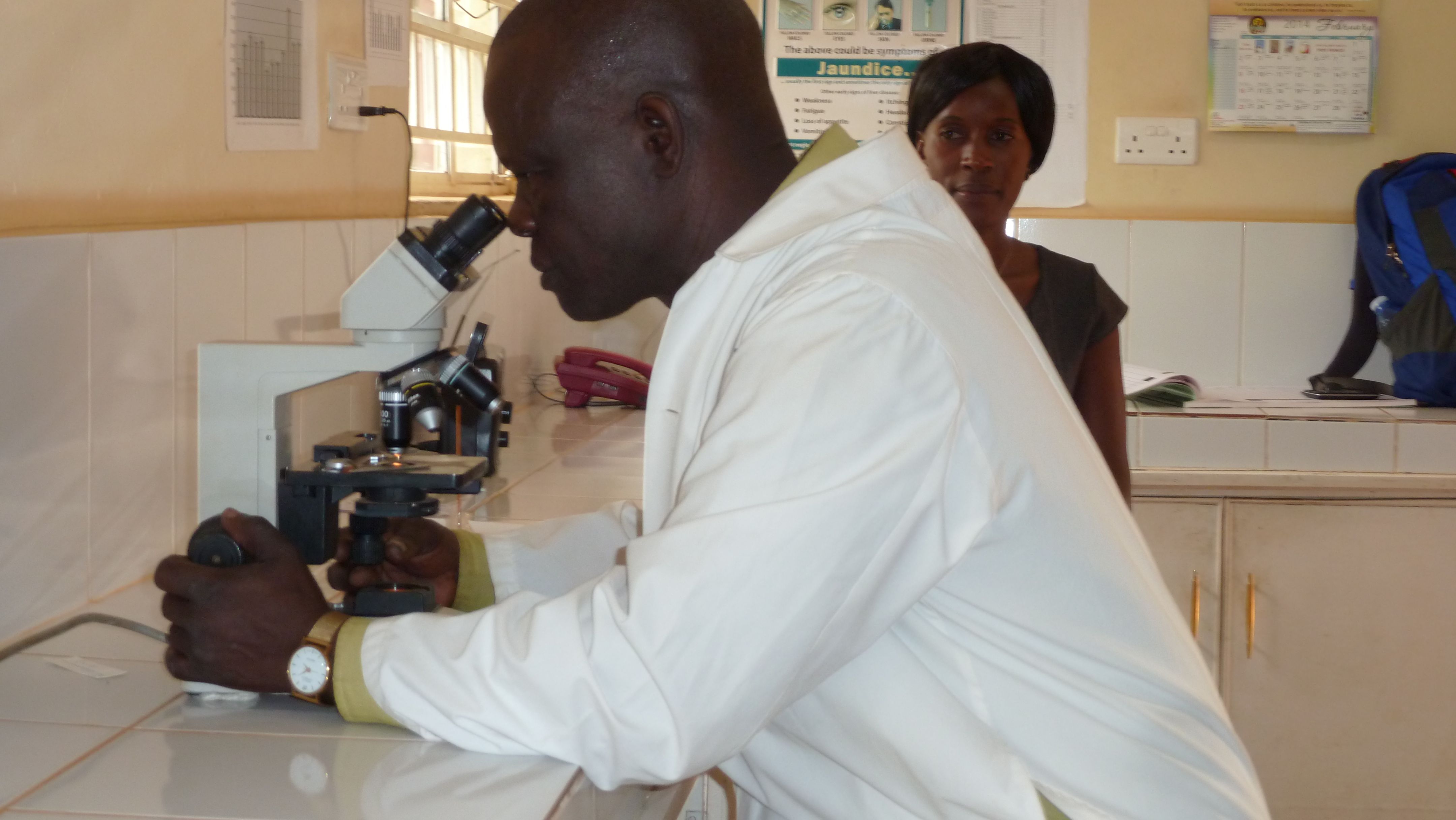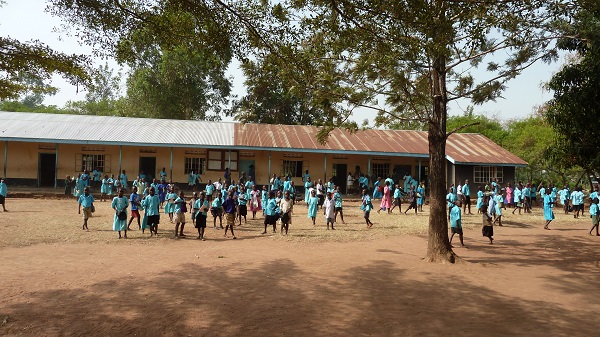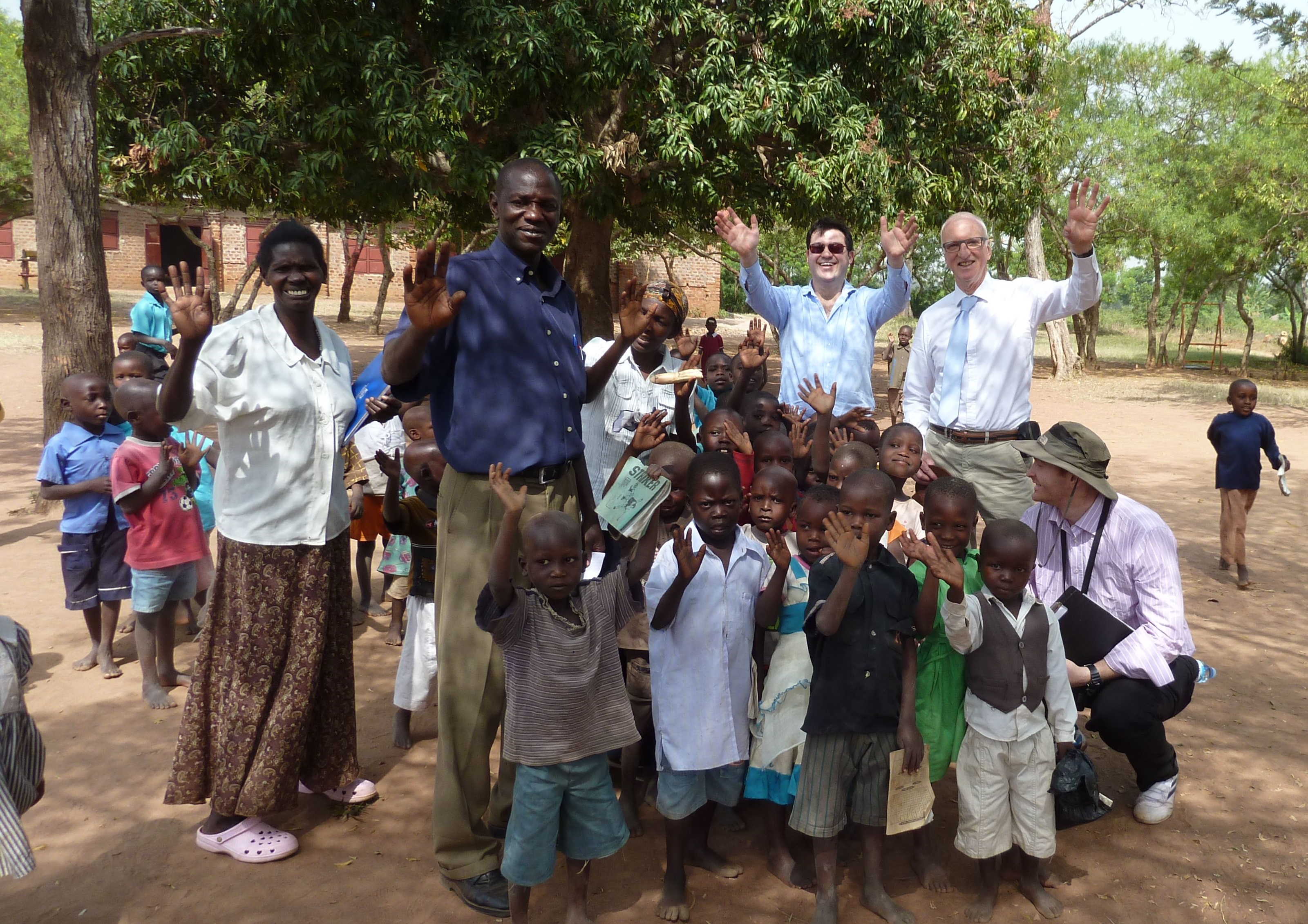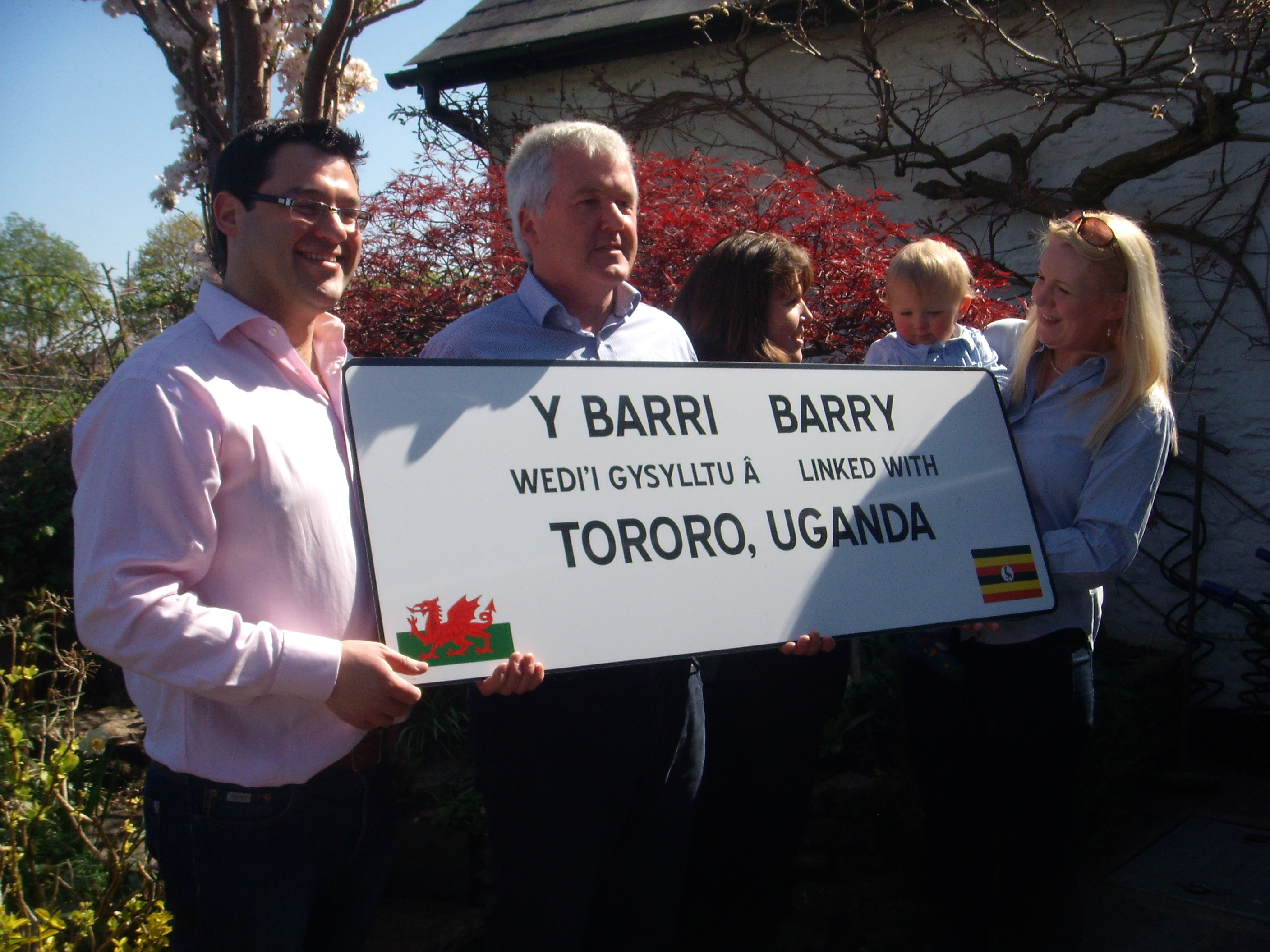 We are a group made up of lots of passionate and commited individuals and organisations. You can find out about each of us on the Team pages.