Latest News
Isaac's Goodbye
Date Posted: 17 June 2015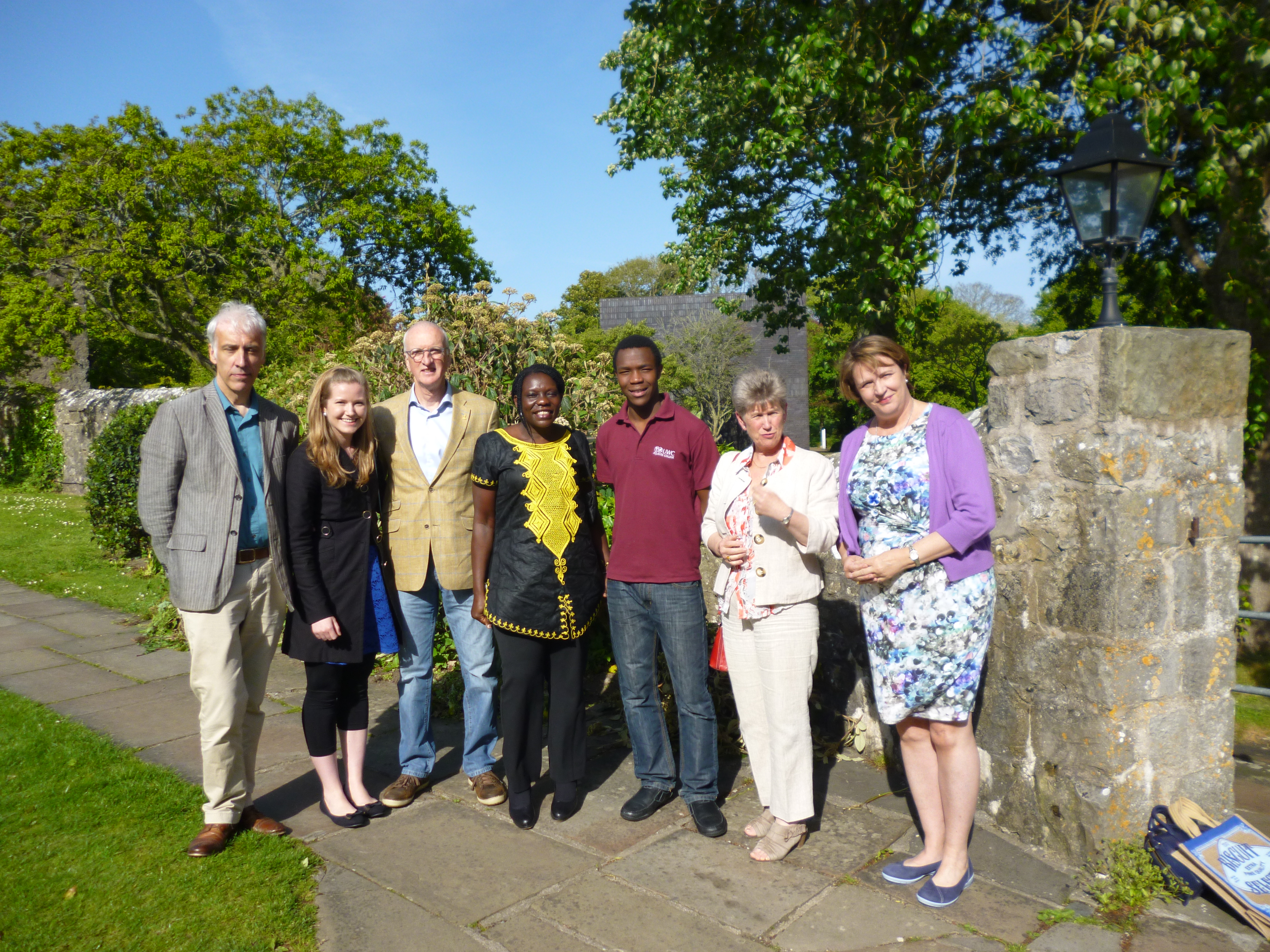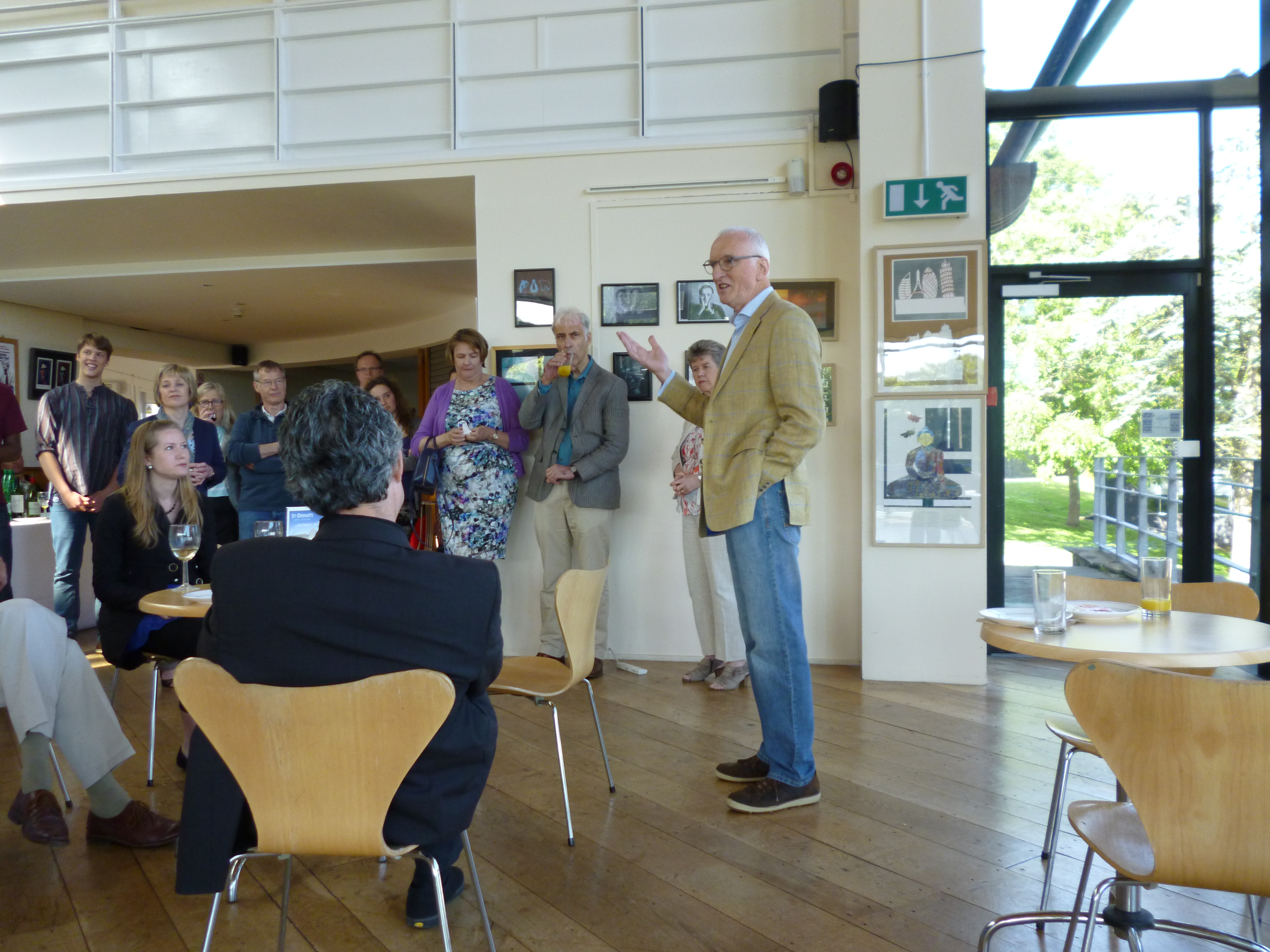 An event was held at Atlantic College at the end of May to say goodbye to the Vale for Africa scholarship student, Isaac Onyango. Isaac was studying the International Baccalaureate at Atlantic College. He graduated this year and he has won a place to study engineering at the University of Oklahoma. Isaac was a gifted basketball player and he ended up coaching younger students.
The first Vale for Africa scholarship student was Bartholomew Gavanna, he is now studying engineering at the University of Florida. The third student has already been selected and she will be arriving in Wales in August.
These students that Vale for Africa have been supporting have never left Uganda before. Therefore they face multiple challenges such as coping with the Welsh climate and living in a 12th century castle on the coast of South Wales after coming from equatorial Africa. In addition, they have to learn more than academic qualifications, they learn about citizenship, leadership skills and global awareness. But this opportunity gives them the opportunity to integrate and make friends with young people they would never come across under other circumstances.
About fifty people attended Isaac's farewell event, including Vale for Africa members and supporters, other students and college staff.
Atlantic College is the only UK United World College and it provides a unique opportunity for students from all over the world. You can find out more about what Atlantic College does on their website: www.atlanticcollege.org/general-information/
But Vale for Africa is responsible for providing the the student with additional support, such as academic materials and clothing. All of which would not be possible without our generous supporters and donations.